Monday, May 15, 2006
NATIVITY: New Nonsense Nears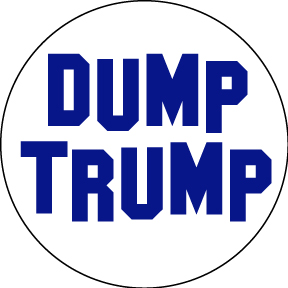 A
while back I mentioned
this film
. Here's (sort of) an update:
The FilmForce reviewer—who mentions a Catholic upbringing—praises the script as "a reverent recounting of the biblical story that also added an insightful socio-political dimension to the world Mary would have been brought up in." He calls it "respectful enough of the Gospels so as to not alarm the faithful, while also being broad enough thematically in order to appeal to a wider demographic. In other words, you shouldn't expect Nativity to spark any Passion-ate firestorms."
Source
Perhaps I'm being hyper-crytical, but this kind of thing just gives me the willies. True, like
The Da Vinci Code
, such movies allow Christians opportunities to witness to the Truth.
What's Hollywood trying to do? Wear us out?
I mean, really ... how'm I s'posed to explain Forrest Gump
in a mullet
?
|
Link
|
Speaking:

Podcast:

Books:

The following links do not necessarily indicate endorsement of content.

Orthodox Blogs, Etc Orthodox Resources Religious News/Blogs Etc.

Archives